Want to become a Certified Appalachian Folk Herbalist and Healer?
Study with a fifth generation Appalachian herbalist and healer. Learn how to work with herbs, foods and other healing techniques to heal yourself, your family and clients.
100% online, group and self-paced program
This program comes with the option for student to travel to Sewanee, Tennessee, United States. This in-person clinic training is done over a long weekend.
Program includes support, text book, books, workbooks, herbal books and kit.
Travel not included in price.

Become a certified herbalist and healer using the Appalachian folk healing traditions, techniques and methods. This is self-paced online program that exceeds American Herbal Guild Educational Hours required to start the registered herbalist process.
Students may need to purchase some equipment, reference books and materials beyond the program kit.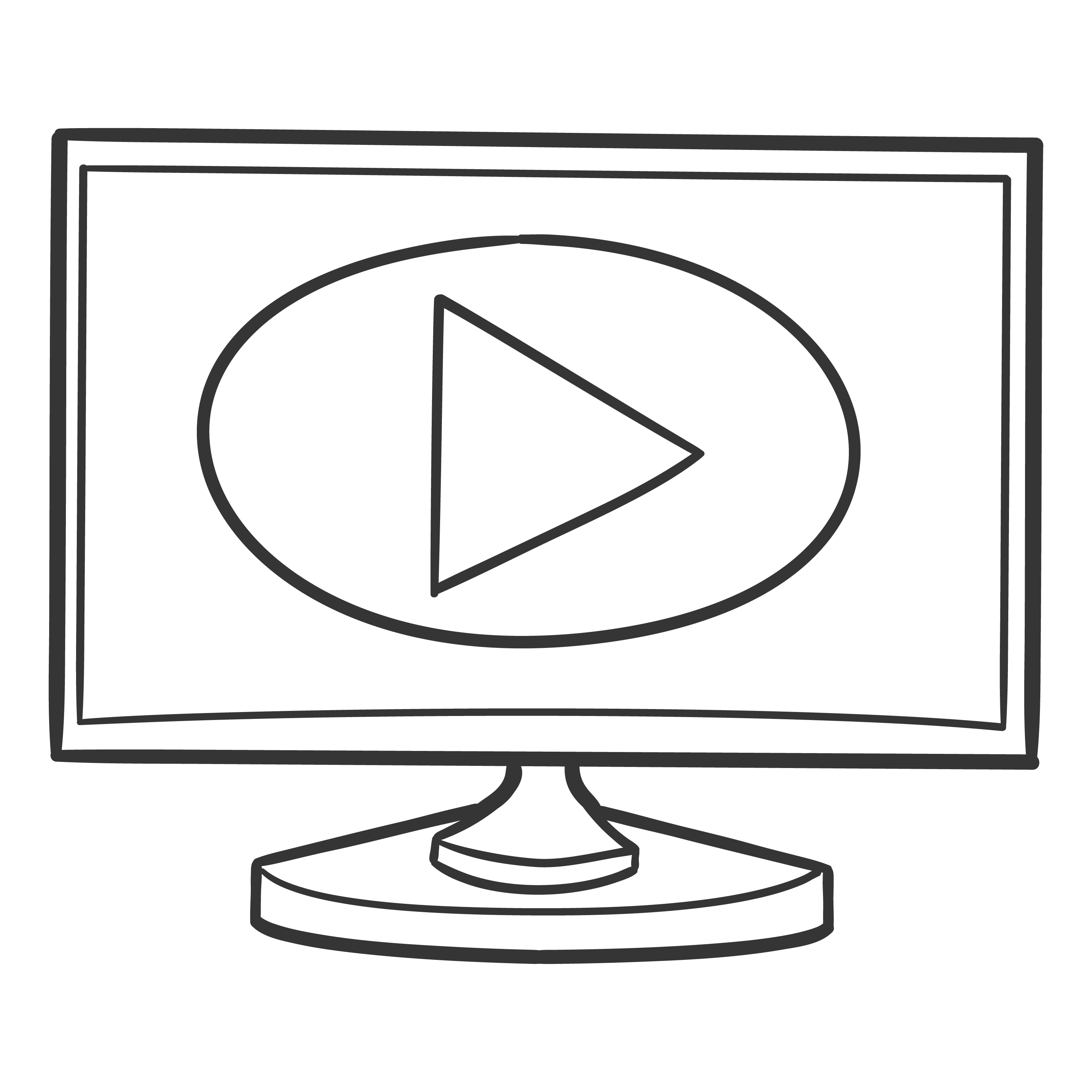 20+ IN-DEPTH UNITS

This program covers a broad spectrum of topics from how to use herbs in the kitchen and making herbal preparations to herbs for common body system imbalances and the herbal holistic approach!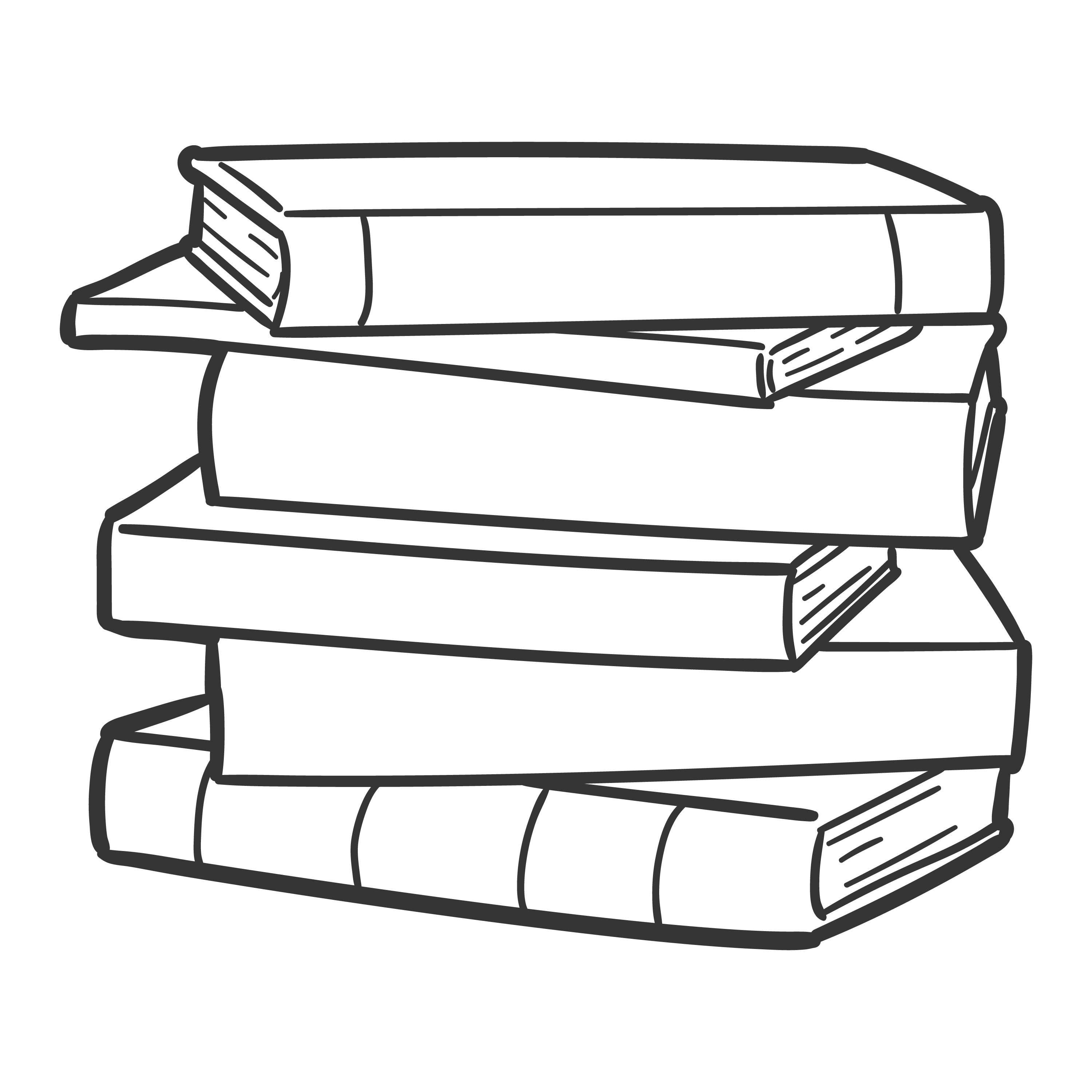 EBooks, Books + Workbooks

We have compiled an inspiring assortment of herbal recipes in books ready for you to download and print for your continued use – over and over again! The program will include Ebooks, PDFs, charts, workbooks and so much more. We will send you a textbook and several reference books for your use during the program and beyond as you start your herbalist career.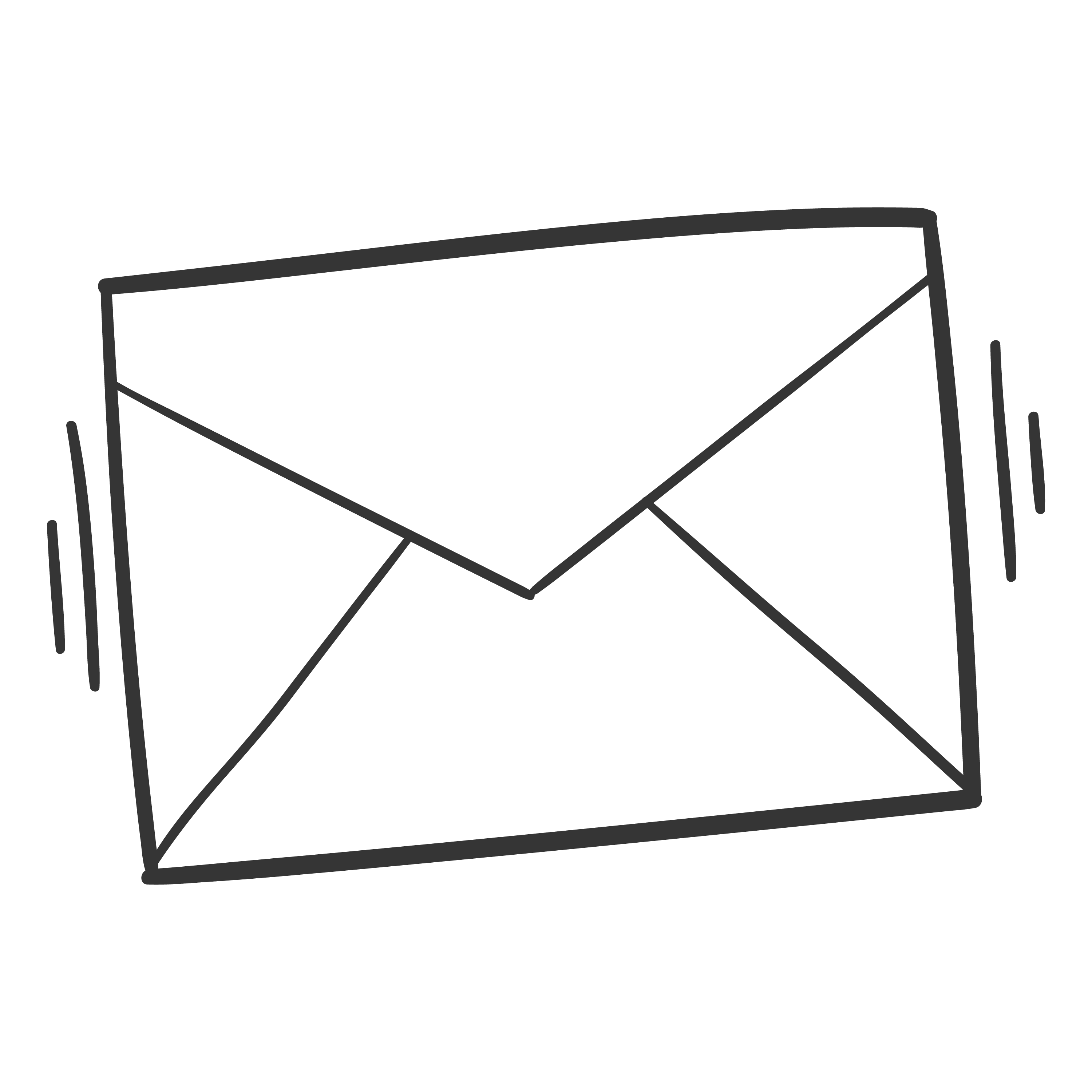 Program Kit

This program include many of the herbs, tools, and other materials that are required for the class. You don't need to figure out which herbs and supplies to buy, or even where to buy them. We did all the work for you. The included written instructions walk you through using the materials in the Kit, step-by-step. The goal of the kit is to allow you to focus on the program more than chasing down all the things you need for the class.

Check your inbox to confirm your subscription