CLINE APOTHECARY + SEWANEE SCHOOL OF HERBAL MEDICINE
Sewanee School of Herbal Medicine was established in 2020 in Sewanee, Tennessee. Over the decades, we have served our communities, families, friends and clients using herbal-based healing and education.

Jen is an artist, clinical herbalist, Reiki/Energy Healer, and Yoga Instructor. She comes from a long line of Appalachia's midwives, root docs and wisewomen. Her grandmother, great grandmother and great-great grandmother where the elder women in the area that the community would come to with their problems. Family and neighbors' problems would be treated with herbs, sacred remedies and prayers. This wisdom was passed down from generation to generation. For over 20 years, she has transformed nature's wisdom into herbal formulas, combining science and tradition to create proprietary blends rooted in purity, potency, and integrity  Jen is a Reiki Master/Teacher, certified NP, Phytotherapist, Bach Flower Therapist, Clinical Herbalist and Aromatherapist. In addition, she is certified in PMP, CLC, CPR, AED, Herbal First Aid, First Aid, Servsafe, OSHA and Bloodborne Pathogens. See education and credentials for details. 
Want to book an appointment with Jen?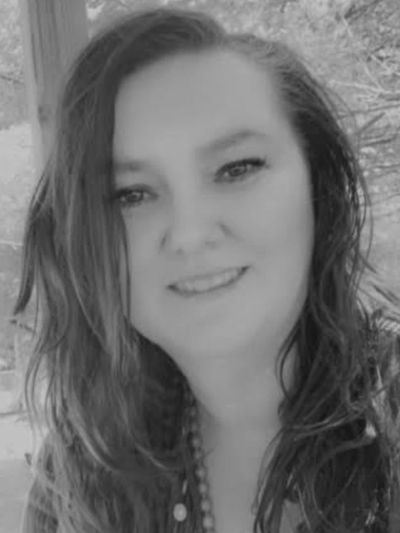 Check your inbox to confirm your subscription