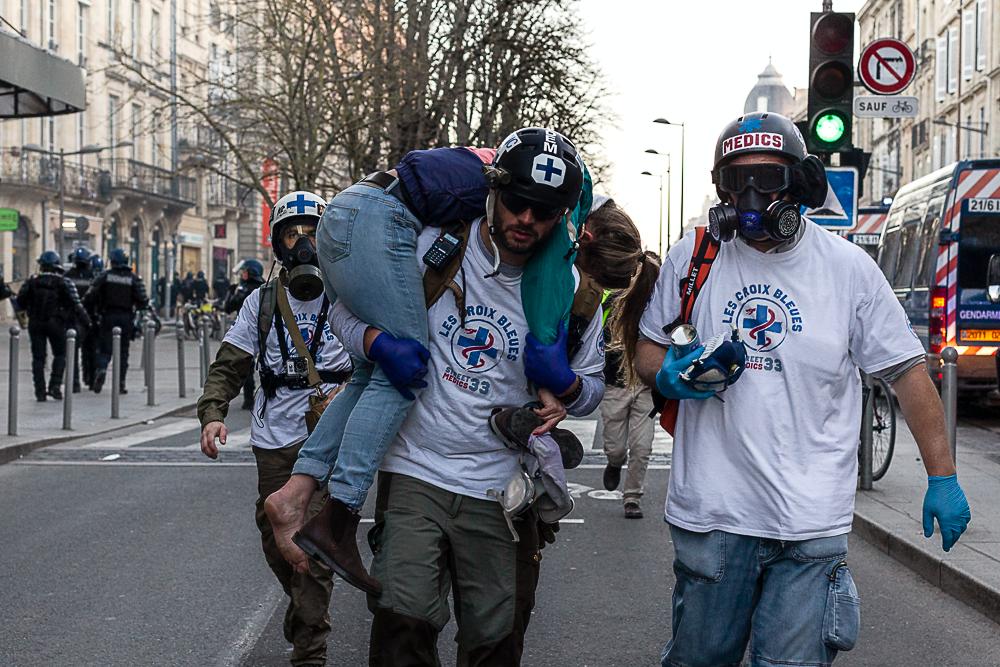 Herbal Street Medic Certification Program Class Overview

This is the 60 hour training includes 20 hours of interactive instruction and practice. It covers a variety of first aid skills, including assessment, airway, bleeding, musculoskeletal injuries, and common medical conditions. It also includes street medic philosophy, protest medic infrastructure, and communications. It covers protest-specific injuries such as tear gas, rubber bullets, and sound weapons.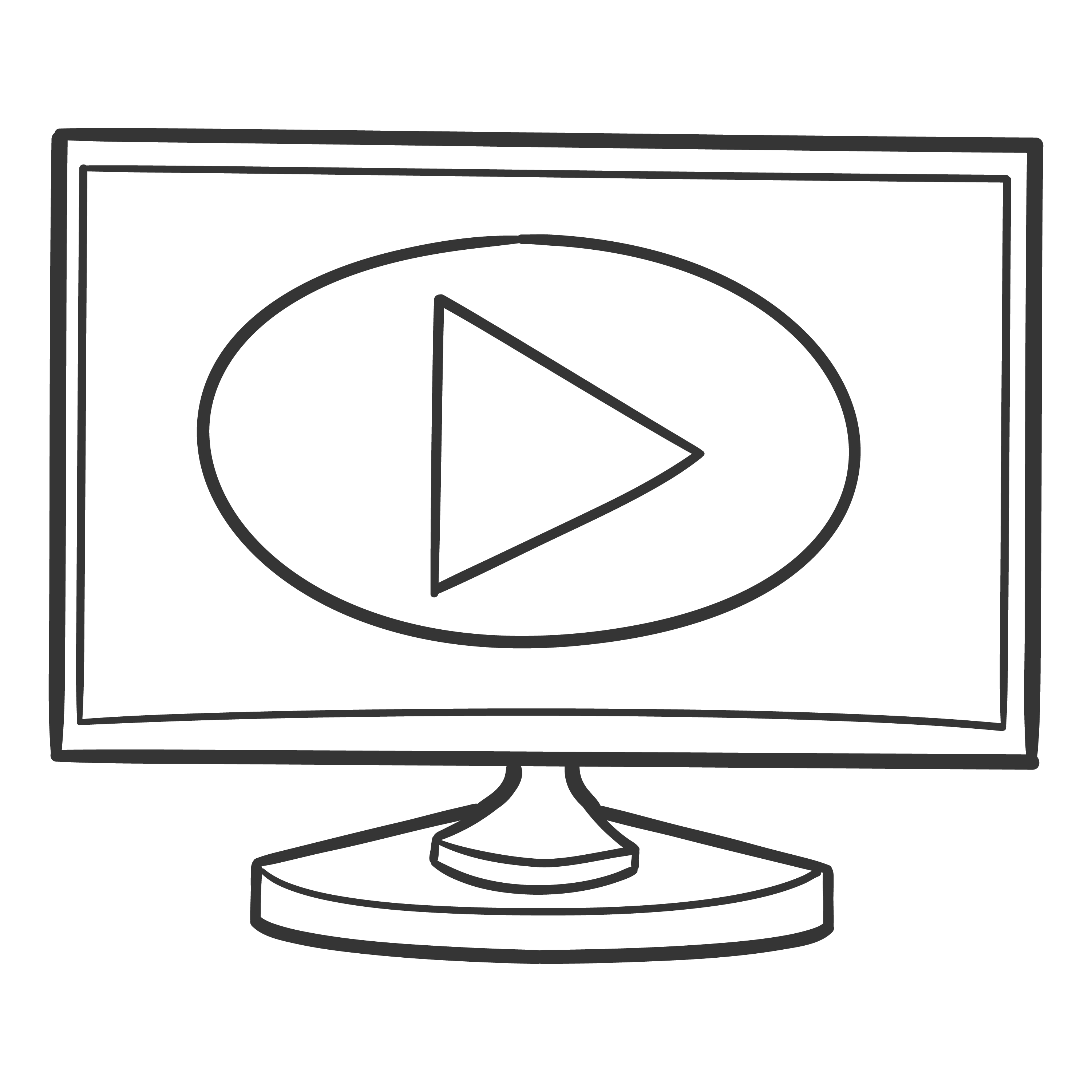 100% Self-Paced Course

This is a online self-paced program.

Prerequisite: Working knowledge of First Aid or More
Duration: 60 hours or longer depending on students learning style.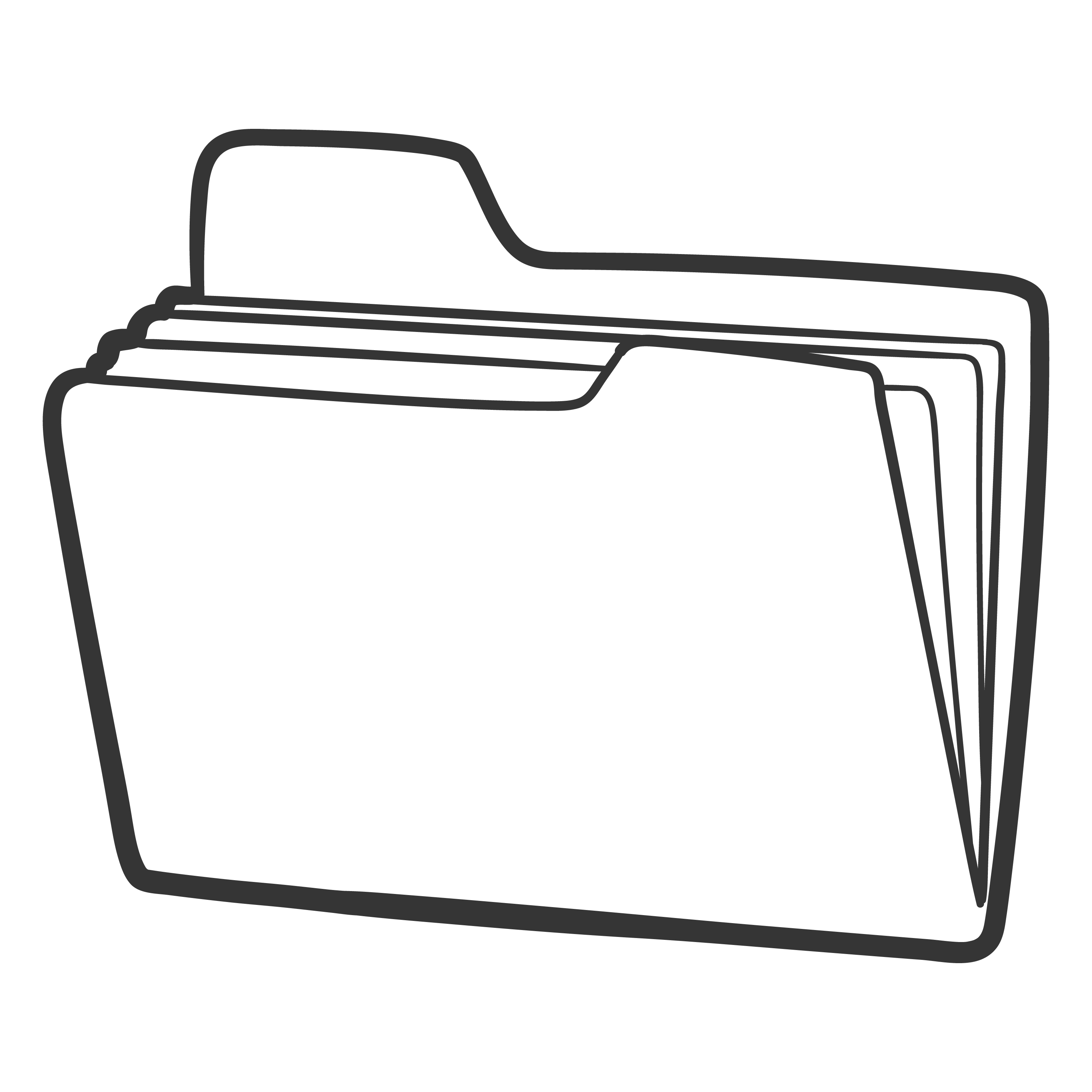 Online Class Resources

Student will have access to online Reiki resources, Reiki manual/workbook and much more. They documents can be downloaded and printed or reviewed at a later date with your lifetime access.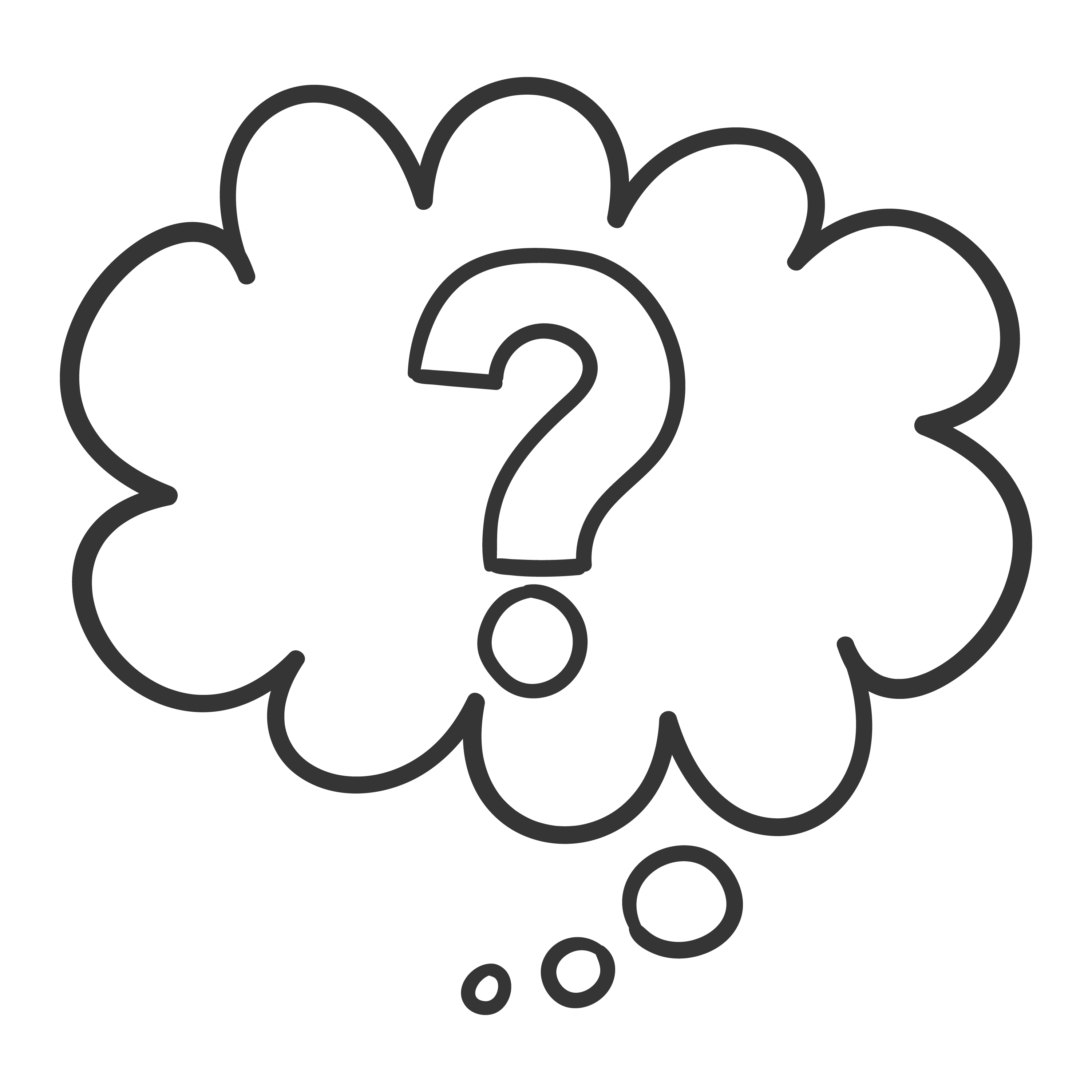 Online Email Support

We're here to support your goals and you by being a partner on your Reiki journey. Feel free to email us with any questions you have regarding Reiki and the intro to Reiki online class.


Check your inbox to confirm your subscription
Cline Apothecary & Sewanee School of Herbal Medicine

Herbal Street Medic Certification Program Curriculum